Allow your customers to book several appointments at once. Customers can book multiple appointments by clicking on the "Book More" button at the "Cart" step.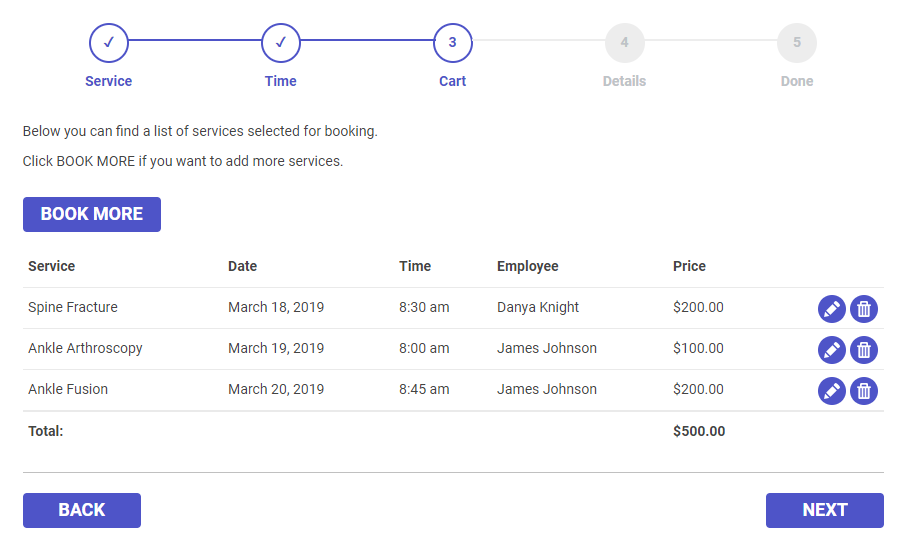 However, these appointments treated separately in the admin panel but the payment of these appointments will be paid together.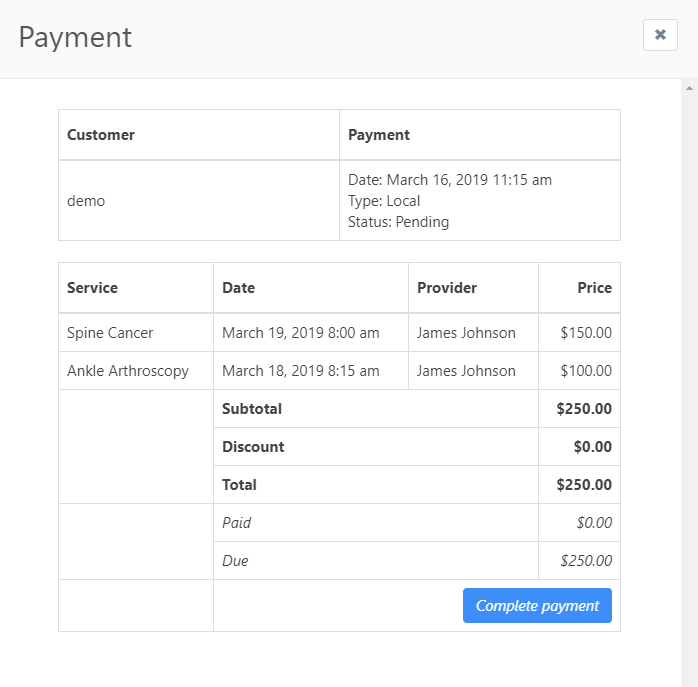 Setup the cart
Go to Bookme Pro Menu > Settings > Cart and enable the cart option.
Here you can change the position of columns or hide them by unchecking the checkbox.

If you enable the "Combined notifications" option in the customer's settings then Bookme Pro sends a single notification for the entire booking instead of a separate notification for each service.
Note that cart cannot be enabled with WooCommerce integration.